This is the time of your life.
Learn a second language while having the most fun.

Join the excitement today!

Our links will bring you the information you need to get started.




Party
Calibuenanota, cali de moda, cali de rumba, videos, musica, cine ...

bignosebird
Comcel
Textme ola
Textme MoviStar
tune 1000
SMS Tonos/Logos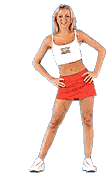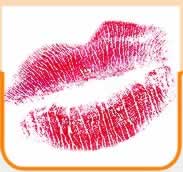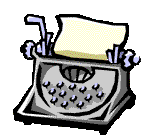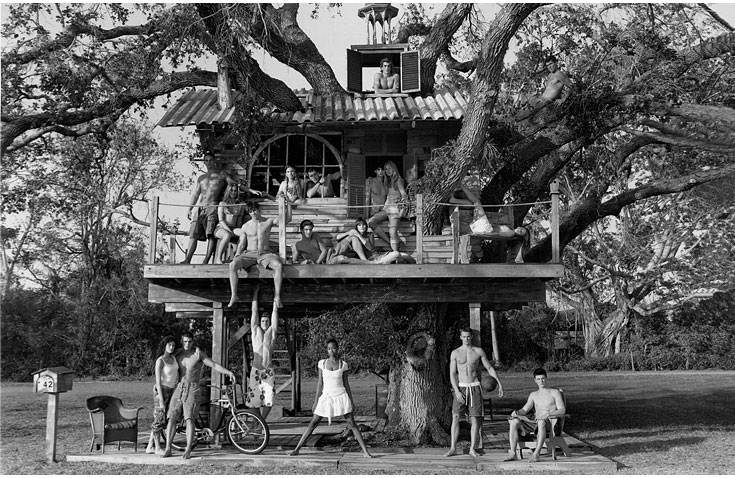 Concierto Grupo Miyabi, música Gagaku (Japón) Asociación Colombo Japonesa Calle 13 Norte # 6N – 40 viernes 22 de junio 7:30 pm





Fiesta electrónica con DJ' K-One y DJ Zaou (Francia). Mikasa Bar Calle 26 N # 5 A viernes 22 de junio a partir de las 9:00 pm





Concierto de la Banda de Willy del Teatro El Presagio. Proartes Carrera 5 Nº 7 – 02 sábado 23 de junio 10:00 am




Concierto de cuerdas de la Orquesta Filarmónica Proartes Carrera 5 Nº 7 – 02 Sábado 23 de junio 5:00 pm





Fiesta Musical con agrupaciones locales. Teatrino del Museo La Tertulia Av. Colombia #5-105 oeste Sábado 23 de junio desde las 5:00 pm





Proyecciones musicales. Proartes Carrera 5 Nº 7 – 02 mañana y tarde del 23 de junio
FIESTA DE LA MÚSICA 2012




PROGRAMACIÓN FIESTA DE LA MÚSICA
23 DE JUNIO DE 2012

CASA PROARTES
VIDEOS
VIDEO

HORA

TRAILER

Las 4 estaciones de Vivaldi - Herbert von Karajan
Filarmónica de Berlin

Orquesta de Guitarras de Barcelona

Orquesta Sinfónica de Israel y Filarmónica de Berlín
Encuentro histórico.
Dir. Z. Metha

Retrato de Astor Piazzola




Calle 54 - Latin Jazz artists




Ópera El Barbero de Sevilla (Rossini)
con Juan Diego Flórez y María Bayo


PRESENTACION EN VIVO
ORQUESTA FILARMÓNICA DE CALI
Orquesta de Cuerdas

Repertorio:
Divertimento Mozart 136
Concierto grosso de Haendel
Introducción, tema y variaciones de Rossini
Muerte de Ase de E. Grieg
Danza de Anita de E. Grieg

5:00p.m.




FIX University Cultural Campus Links