Fernando Noveno University
Department of Art & Art History
RecStay Cultural Campus
Cali (v) Colombia, South America
© 2008 The Board of Trustees of the
Fernando Noveno University. All Rights Reserved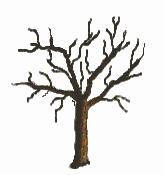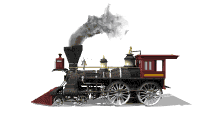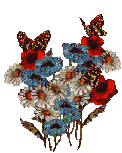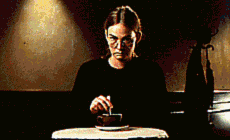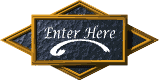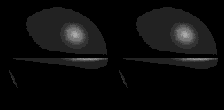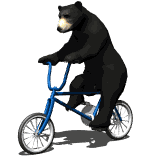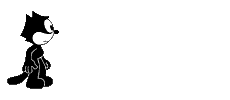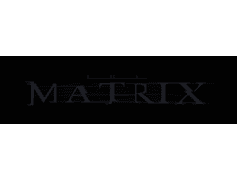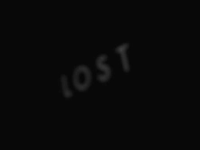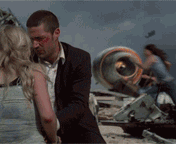 Dos años de labor, por la cultura de los caleños y las caleñas, celebra a partir de las 5:30 de la tarde de este viernes 13 de diciembre, la Biblioteca del Deporte y la Recreación, contribuyendo a la consolidación de la ciudad como 'Capital deportiva de América'.
Ubicada en el costado oriental del Estadio Olímpico Pascual Guerrero, la Secretaría de Cultura y Turismo, a través de la Red de Bibliotecas Comunitarias de Cali, se conformó en el 2011, como la primera biblioteca temática de deporte que se creó en el país, aportando a la construcción de la memoria histórica de la actividades deportiva en el contexto nacional y departamental.
En la celebración se presentará un calendario, que contiene imágenes de los espacios de la Biblioteca, así como una breve descripción textual de los espacios y servicios que se prestan en el lugar.
Para este cumpleaños, realizarán una serie de actividades a lo largo de la semana que incluyen conversatorios sobre la historia del deporte, talleres de promoción de lectura y escritura y jornadas de crónica deportiva y recreativa a cargo de Harold Kremer.
Actualmente, la Biblioteca del Deporte y la Recreación está dotada con 7.500.000 libros virtuales y 2000 físicos para que propios y extraños consulten sobre temas deportivos, sin ningún costo, gracias a la alianza estratégica del Ministerio de la Cultura, la Alcaldía de Santiago de Cali y la Fundación Carvajal, entidades que invirtieron recursos para la construcción y adecuación del espacio –que incluye zona Wi Fi-.
En el acto de celebración se contará con la ministra de Cultura, Mariana Garcés; las secretarias, de Cultura María Helena Quiñónes, y de Deporte y Recreación Clara Luz Roldán, así como también glorias del deporte vallecaucano, periodistas y personas del ámbito del deporte y la recreación.